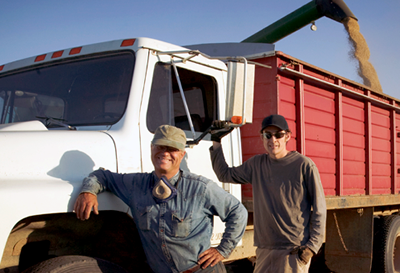 Farm Property
Years ago, the barn represented the center and livelihood of a family farm. Farming operations have changed since then, but your investment in farm buildings, property, and livestock continues. That's why we offer farm property insurance, available through your farm and SEMO Mutual. It's called the Farm Mate Policy® because it's flexible to match your needs. Coverages protect your home and household property as well as your farm buildings and farm personal property.
Farm Mate Policy® Coverages
Dwelling
Household personal property
Additional living expense/loss of rents
Farm building
Scheduled and unscheduled farm personal property
Optional coverages
Additional Coverages
Debris removal
Emergency removal of a property
Necessary repairs after a loss
Construction of new buildings
Farm implements coverage due to building collapse
Equipment breakdown
Unharvested farm produce or grain
Optional Coverages
Comprehensive machinery coverage
Farm extra expense
Glass breakage – farm machinery
Leased or rented farm buildings
Peak season
Pollution clean up and removal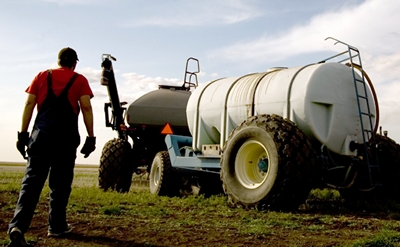 Farm Liability
Protect your independence
Farm-Guard Liability Coverage:
Bodily injury and property damage
Public liability
Employers' liability
Medical payments
Pollution coverage
Premium Discounts
Owner occupied farm
Non-occupied farm
Country home discount
Livestock exclusion
Optional Coverages
Custom farming
Custom feeding
Residential rental property
Business activities
Hunting and fishing
Milk contamination
Contractual liability
Ask about our identity protection and restoration coverage, available at no charge on home and farm policies through our FarMutual® agents. For more information about Farm-Guard farm liability insurance, or to ask for a quote, contact your local agent.